A powerful Superfood Broth!
Benefits commonly include: Bone Health, Collagen, Gut Health, Stronger Joints, Weight Loss, Better Sleep, Anti-inflammatory, Muscle Recovery, Brain Health and Beauty! Even some Celebrities are taking advantage of the bone broth benefits!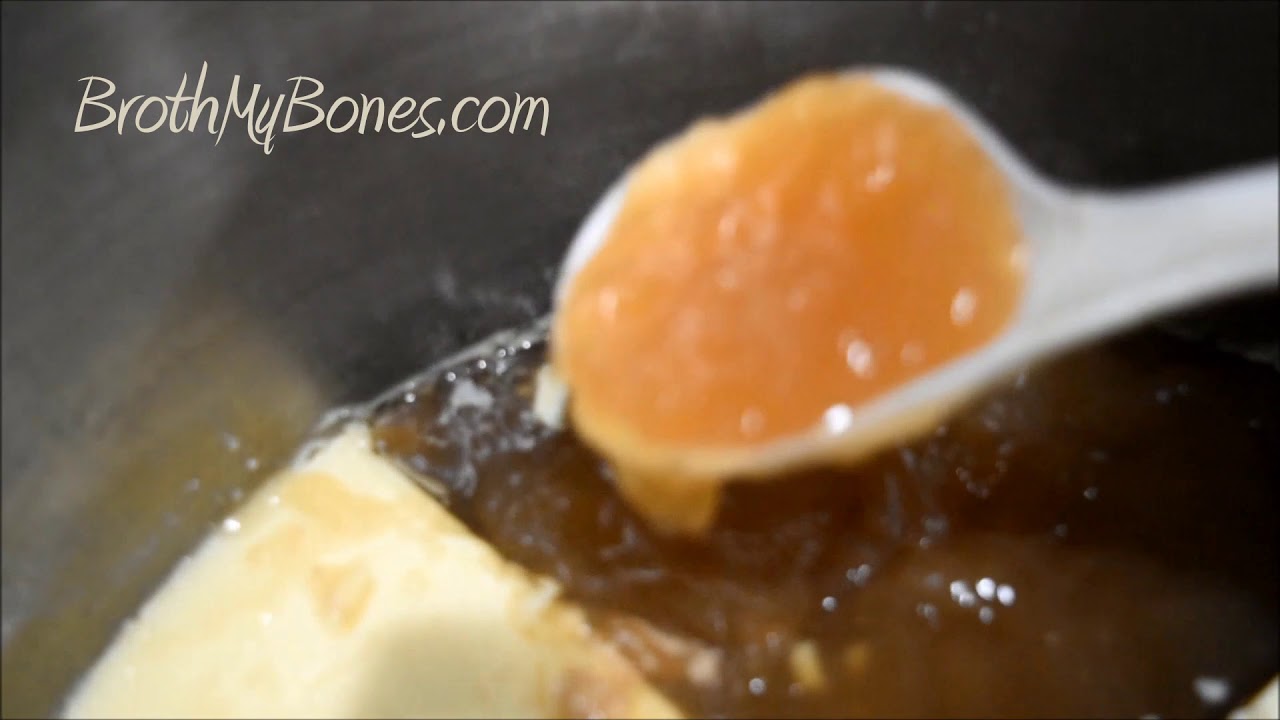 Great nutrition for your body! especially when its consumed routinely!
BrothMyBones
is a Broth, made from All NATURAL Grass Fed & Finished Beef bones. Pure, Healthy, and High Quality. It is rich in vitamins and minerals. This rich bone broth is highly nutritious! This is why it has commonly become a
daily routine
for many people who want to amp up their
immune system
, or better their health in general. It is also a great beneficial supplement to help with weight loss without the feeling of weakness. In Addition, we make our bone broth to include Turmeric and Ginger! Two anti-inflammatory superfoods! Turmeric has been touted as a superfood that can fight cancer, ease depression, and more! Ginger has been touted as a superfood that helps with osteoarthritis, diabetes, migraine headaches, and more!
What else?
BrothMyBones
is
KETO
Friendly! With that being said... at
BrothMyBones
we include the Tallow with our broth. We let you decide what to do with it! Many KETO followers opt for high fats and we understand why. We love it too!
How do we make it?
The looong way!
We slow cook /Simmer for 48 hours to ensure release of nutrients from the marrow within the bones, as well as break down other nutritional tissues into the water. No Shortcuts here!
Yes, we tried the quick pressure cooking method... in fact we had it tested! Pressure cook vs 48 hour slow simmer cook. The nutritional Lab results we received, showed inferior nutritional value with the pressure cooker vs the 48 hour slow cook. So...
48 hours it is!!!
No shortcuts here!
"Getting Stronger From The Inside Out"